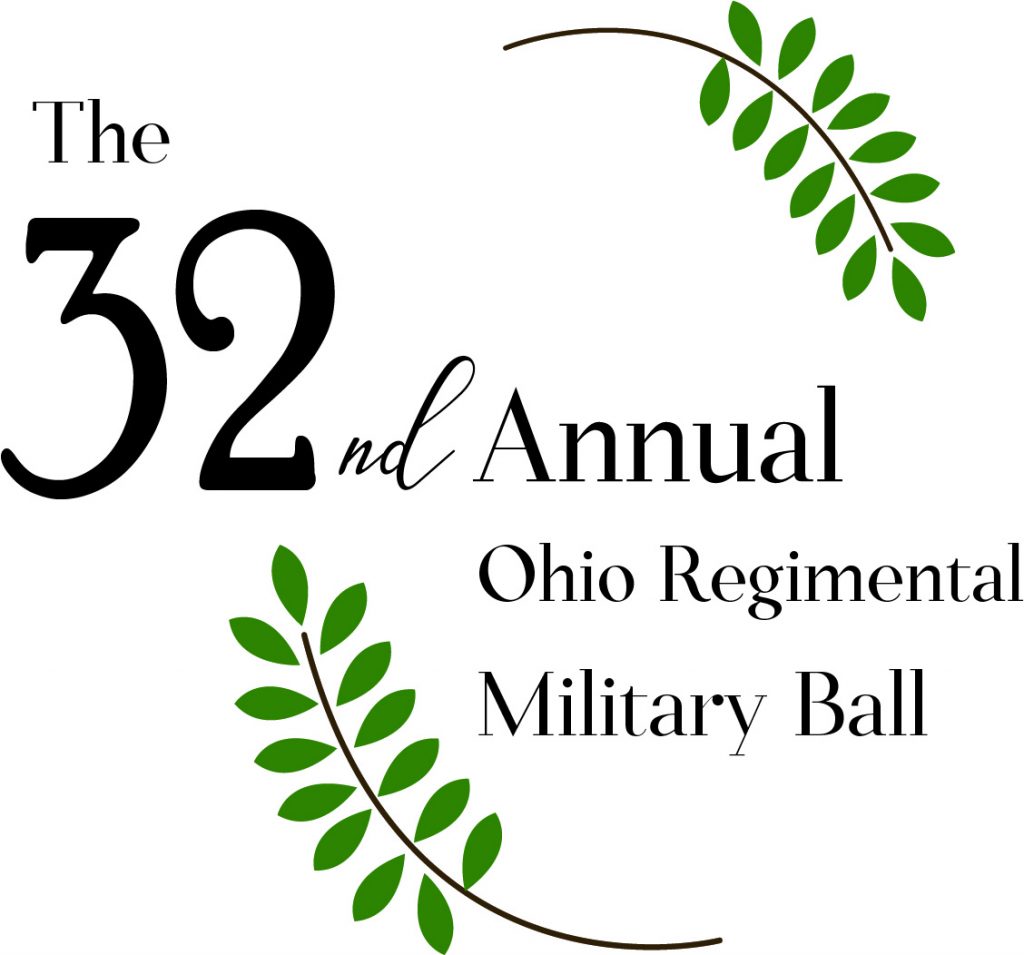 SAVE THE DATE!
Saturday February 15, 2020
$46 per person
Dinner/Dance/Unlimited Presenter's Sessions
 Sutlers/ Federal Rebels/ 50-50 Raffle/ 32nd Anniversary Cake/73rd OVI Brass Band
New Location! Upscale & Luxurious 
Sheraton Suites 1989 Front Street Cuyahoga Falls, Ohio 44221
The Committee would like to thank all of you for attending the 31st Anniversary of the ORMB at the McKinley Grand Hotel, Canton, Ohio, on February 16, 2019, and making the Ball successful and memorable.
Unfortunately, the hotel was sold and no events can be held there until the remodeling is completed next year.  Therefore, we have been busy locating a new venue which meets or exceeds our expectations and chose the Sheraton Suites in Cuyahoga Falls.