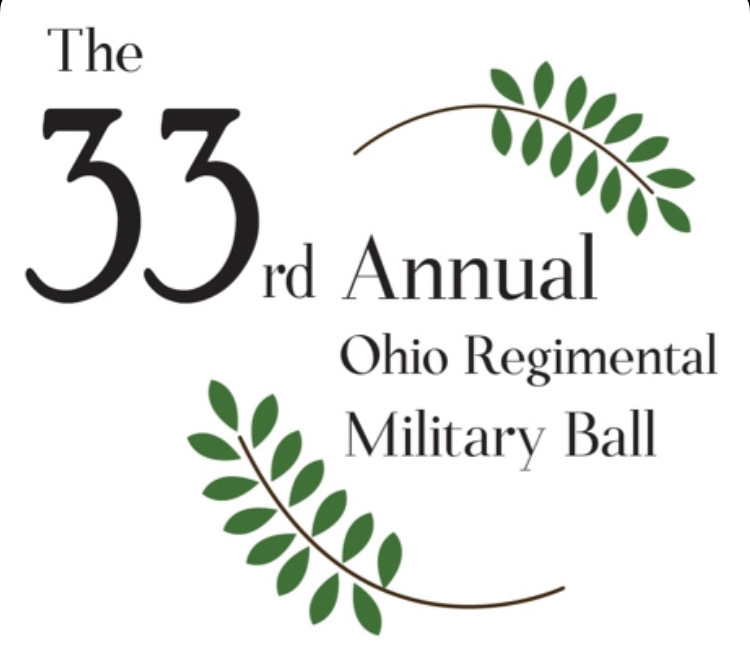 SAVE THE DATE!
FEBRUARY 19th, 2022
$48per person
Dinner/Dance/Unlimited Presenters' Sessions
 Sutlers/ Federal Rebels/ 50-50 Raffle/ 73rd OVI Brass Band/Raffle Baskets
Upscale & Luxurious 
Sheraton Suites – 1989 Front Street Cuyahoga Falls, Ohio 44221  330-929-3000
                                            CASH BAR WILL BE OPEN 5:00 pm – 12:00 am  Tickets can be purchased for wine, mixed drinks, sodas, and beer                                                 Location:  Riverfront Ballroom until 6:00 pm Dinner    Resuming at 10:00 pm during Afterglow
STATE LAW:  NO OUTSIDE FOOD OR DRINKS PERMITTED IN BALLROOM & CASCADE OVERLOOK
Hotel Information:  If you are told there are no rooms left, please call Darcy 330-550-0285 or Stacey (Sheraton) 330-929-3000  More rooms must be unblocked to accommodate our attendees at the special rate of $115 per room per night.  Special rate available through February 5, 2022.  Thank you for your persistence. Hotel guests will receive a breakfast voucher for Sunday. 
The Committee would like to thank all of you for attending the 32nd Anniversary of the ORMB at the Sheraton Suites, Cuyahoga Falls, Ohio, on February 15, 2020, and making the Ball successful and memorable.
The Ohio Regimental Military Ball Committee cordially invites you to our 33rd Annual Ball to be held at the beautiful Sheraton Suites, Cuyahoga Falls, Ohio, on February 19, 2022. This venue has enchanted our Ball in addition to the new Presenters and Topics, Cuisine & Sutlers.  We look forward to your attendance in the celebration of the Blue & Gray!
On behalf of the Committee, the following is a common sense statement, but one that should be understood:
The ORMB cannot assume responsibility for the health of any of our attendees…. whether referencing Covid-19 or any other communicable disease. As is common knowledge,  vaccinated individuals can still contract Covid-19. When worn correctly, proper medical masks can be helpful to some degree to reduce the transmission of viruses and bacteria, but should not give anyone a false sense of security. 
Attendance is a completely voluntary act, and you must exercise prudence based upon your own individual health status, needs, and beliefs. 
Thank you, and we hope to see you on the 19th!
CASH BAR INFORMATION ABOVE
DANCES LISTED BELOW 'MUSICIANS'  
Deadline for On-Line and Mail-In Registration: February 12, 2022