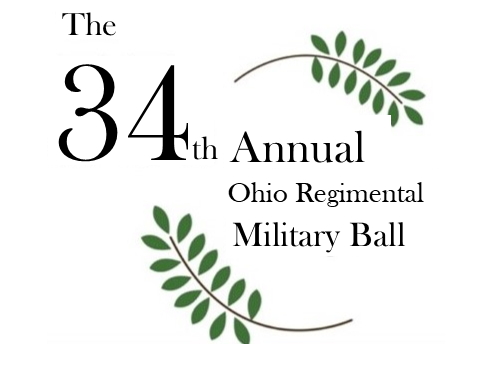 SAVE THE DATE!
This site will continue to be updated
FEBRUARY 18th, 2023
$55 per person
Dinner/Dance/Unlimited Presenters' Sessions
 Sutlers/ Federal Rebels/ 50-50 Raffle/ 73rd OVI Brass Band/Raffle Baskets
NEW!  Authentic Fair Sanitary Commission 
and
Silent Auction
Upscale & Luxurious 
Sheraton Suites – 1989 Front Street Cuyahoga Falls, Ohio 44221  330-929-3000
                                            CASH BAR WILL BE OPEN 5:00 pm – 12:00 am  Tickets can be purchased for wine, mixed drinks, sodas, and beer                                                 Location:  Riverfront Ballroom until 6:00 pm Dinner    Resuming at 10:00 pm during Afterglow
STATE LAW:  NO OUTSIDE FOOD OR DRINKS PERMITTED IN BALLROOM & CASCADE OVERLOOK
Hotel Information:  If you are told there are no rooms left, please call Darcy 330-550-0285 or Stacey (Sheraton) 330-929-3000  More rooms must be unblocked to accommodate our attendees at the special rate of $117 per room per night.  Thank you for your persistence!
The Committee would like to thank all of you for attending the 33rd  Anniversary of the ORMB at the Sheraton Suites, Cuyahoga Falls, Ohio, on February 19, 2022, and making the Ball successful and memorable.
The Ohio Regimental Military Ball Committee cordially invites you to our 34th Annual Ball to be held at the beautiful Sheraton Suites, Cuyahoga Falls, Ohio, on February 18, 2023. This venue has enchanted our Ball in addition to the new Presenters and Topics, Cuisine & Sutlers.  The Ball has added an authentic Sanitary Commission, as well as, a Silent Auction for 2023.  We look forward to your attendance in the celebration of the Blue & Gray!
On behalf of the Committee, the following is a common sense statement, but one that should be understood:
The ORMB cannot assume responsibility for the health of any of our attendees whether referencing Covid-19 or any other communicable disease. As is common knowledge,  vaccinated individuals can still contract Covid-19. When worn correctly, proper medical masks can be helpful to some degree to reduce the transmission of viruses and bacteria, but should not give anyone a false sense of security. 
Attendance is a completely voluntary act, and you must exercise prudence based upon your own individual health status, needs, and beliefs. 
Thank you, and we hope to see you on the 18th!
CASH BAR INFORMATION ABOVE
DANCES LISTED BELOW 'MUSICIANS'  
Deadline for On-Line and Mail-In Registration: February 11, 2023
SILENT AUCTION - BIDDING OPEN 4 pm - 8 pm. Drawing at 8:00 pm
More new auction  donations! Be sure to bring your checkbook to the event…you don't want to miss out on these great items!
1) One night's accommodation at the historic (circa 1824) Old Stone House, Mesopotamia, Ohio, www.oldstonehousesmespo.com including an Amish guided tour to an Amish school & house in a buggy.  Lunch at Ohio's oldest general store The End of the Commons.
The Old Stone House is one of only 19 hand-chiseled stone homes in the Western Reserve.
Value: $250
Donor: Darcy Miller
2) Dinner with President and Mrs. Abraham Lincoln and President and Mrs. Jefferson Davis at the home of Dr. Holly Ray and Mr. David Walker. Two guests will dine on a lovely meal whilst enjoying a lively conversation with the Presidents!   Date to be determined.
Value: $100
Donor: Dr. Holly Ray and Mr. David Walker
3) PBS Ashtabula Engineering Tragedy: TheAshtabula Train Disasterproduced by Len and Patti Brown who are donating a signed CD.
4) Donation of a basket of her books.
Janine Rousche, author,
5) Chick Fil A gift cards
Donor:  George Rousche 
6) Cameo Earrings
Georgia Moore, Union Town Thrift
Value $24
7) Artwork:  Mort Kuntzler "Morgan's Raiders"
Donors:  Robin & Brad Coppock
8) "The Civil War – in Words, in Photographs, in Memorium" collection, by Jay Wertz Janet's Mercantile, Janet Fortino Gearhart        Value:  $50
9)Annual Elvis Singing Competition, Craig Morgan. June 24,  Twin City Opera House, McConnelsville, Two General Seat tickets:  Value $70
10) Over-night stay at the Sheraton Suites, Cuyahoga Falls.
A get-away for you and a guest for an overnight stay at the beautiful and elegant Sheraton Suites, complete with Breakfast buffet (which is delicious!). Step into the peace and quiet of this special hotel on the falls! By Stacey Sobel and Sheraton Suites.
 Value $220.
11.  Raffle Tickets for a drawing of "Victory or Death" signed by artist.  Drawing is March 25 need not be present!
12) Hamillistrations, Artwork                          
13) Homefront Herald past issues of our rich American Civilian history  Joy Fowler,  Mandy Kallal,
14) Photo session and large tintype during the ORMB  
Michael Rhodes                       
Value:  $75
15) Civil War framed artwork Rick and Kate Engel. 
16) Major Pauline Cushman or The Civil War Herb Lady   A first-person presentation              
Valerie Hamill. Value:  $125-250
 To be Announced:
The Glove Goddess,   Marilyn Sorvas
Ensembles of the Past, Sara Gonzales
Hopkins & Hopkins Jewelry, Keely Hopkins's
Amazon Dry Goods, Samantha Hinkle
Donations will help defray rising costs and expenses and help with various historical preservation projects.
A big thank you to all of our donors!  And if you would like to donate an item or two, please let us  know.  Tax forms available at the ORMB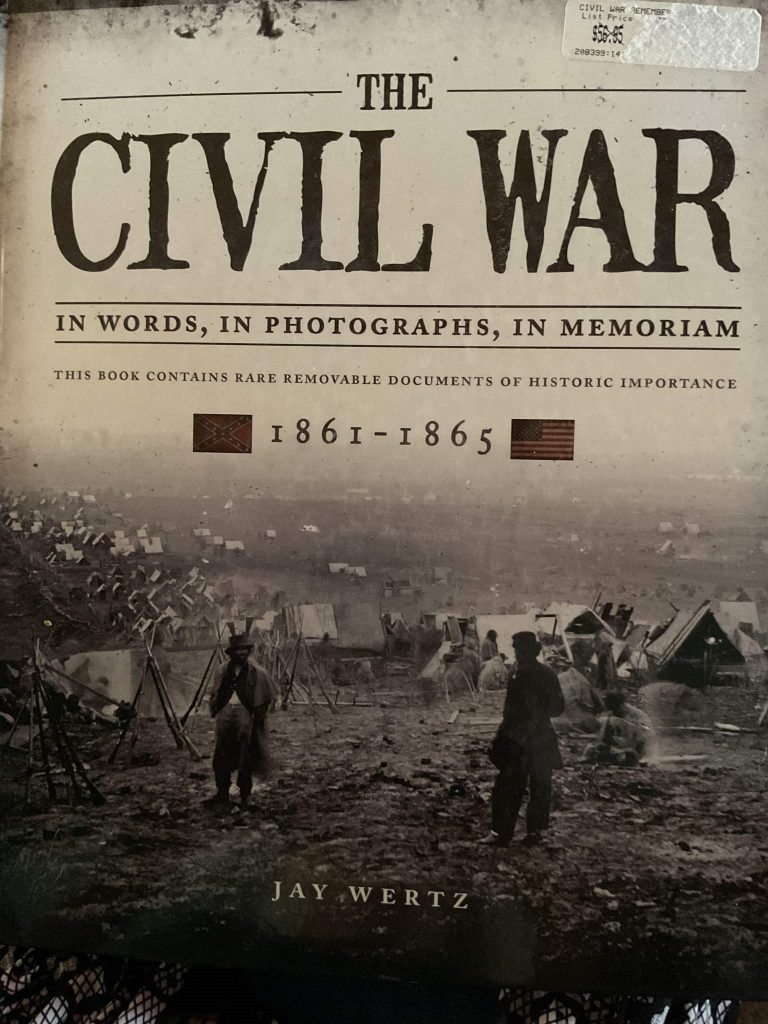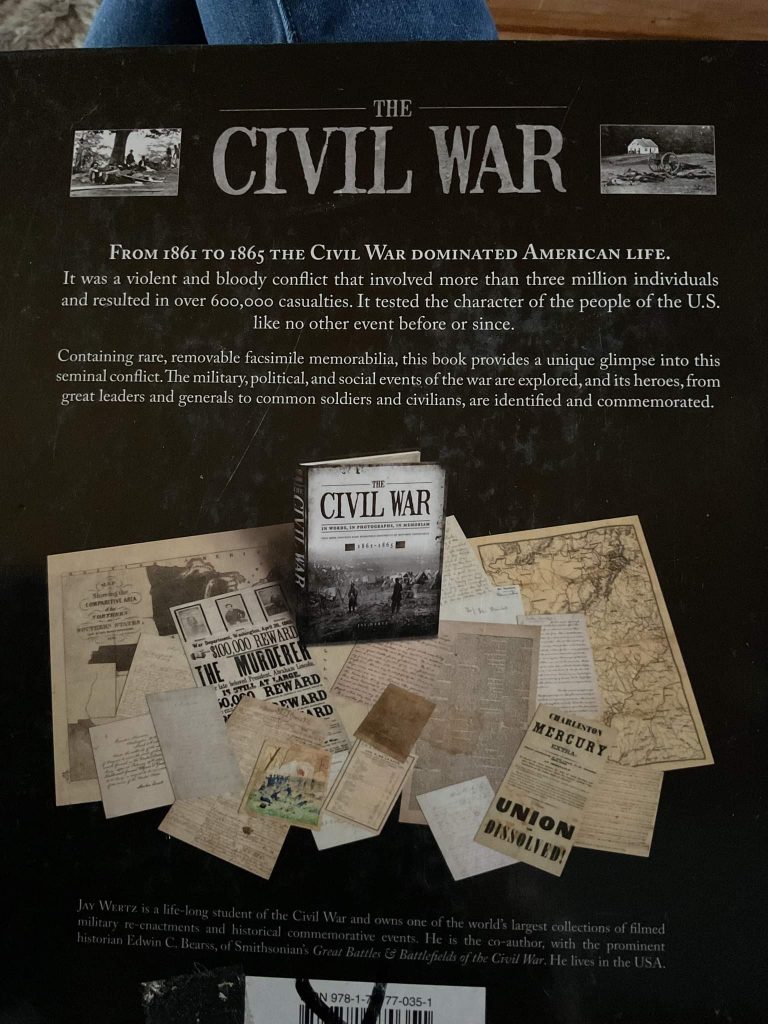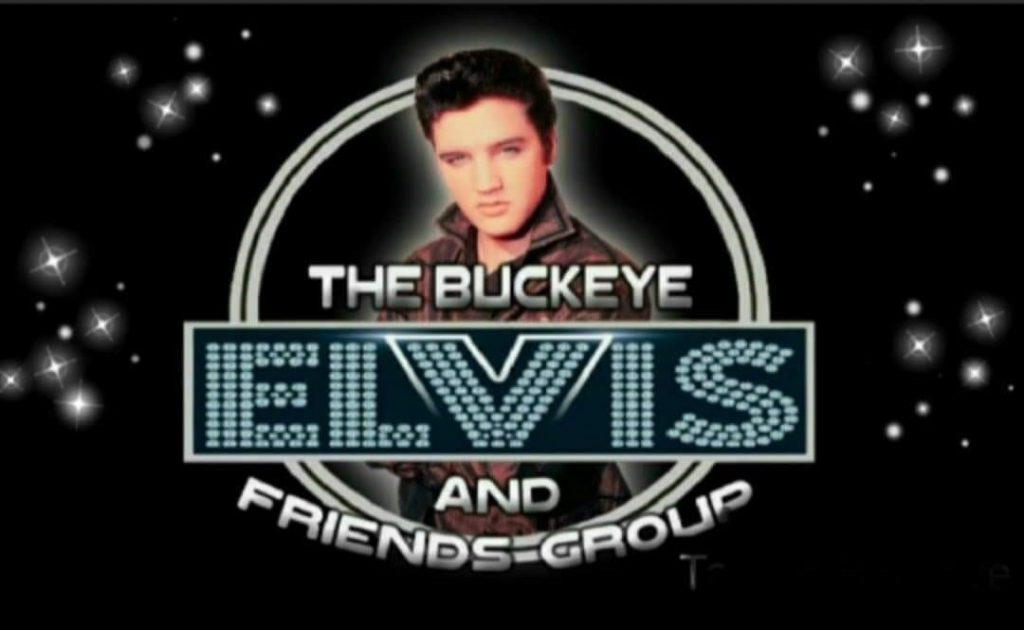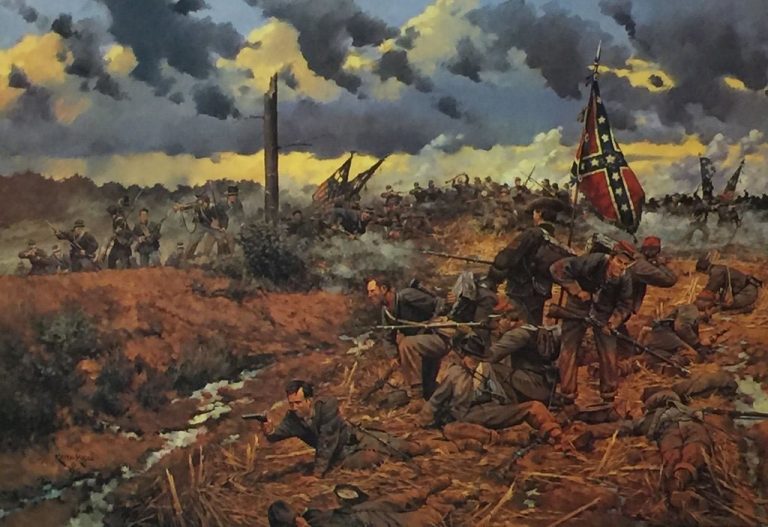 Authentic SANITARY FAIR EXHIBITION by the Ladies of the Grand Army of the Republic
10:00 am - 9:00 pm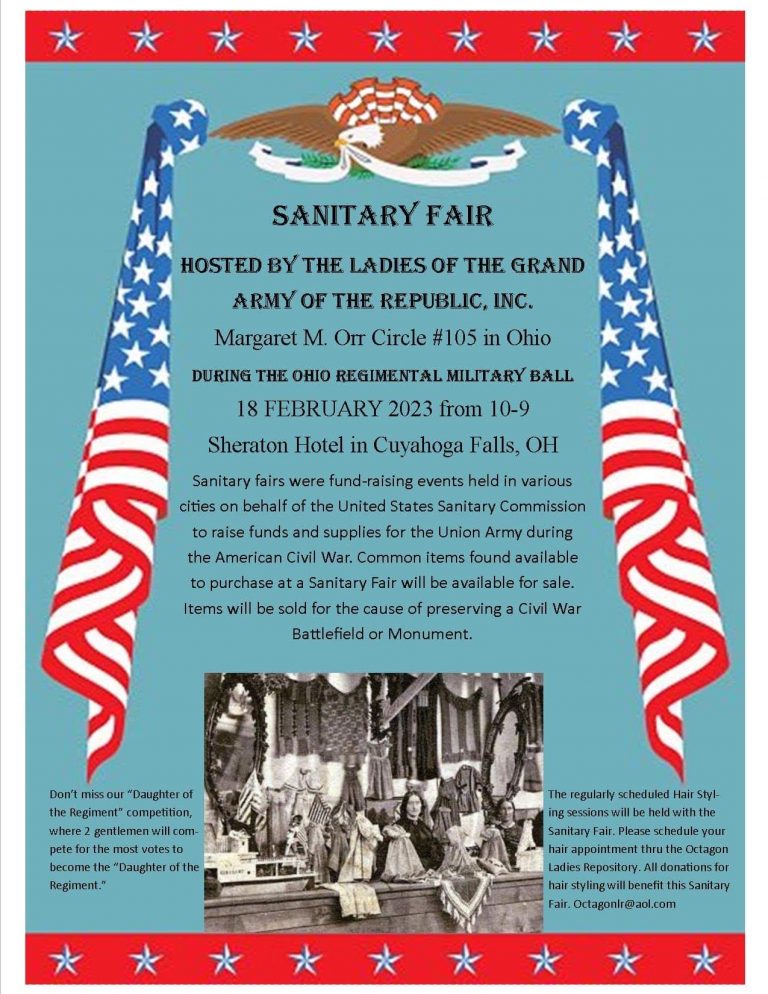 The United States Sanitary Commission was founded in 1861 as the American Civil War began. Its purpose was to promote clean and healthy conditions in the Union Army camps. The Sanitary Commission staffed field hospitals, raised money, provided supplies, and worked to educate the military and government on matters of health and sanitation.
Volunteers were primarily women  volunteered for work with the Sanitary Commission.  Some provided direct service at the field hospitals and camps, organizing medical services, acting as nurses, and performing other tasks. Others raised money and managed the organization.
The Sanitary Commission also provided food, lodging, and care for soldiers returning from service. After the end of fighting, the Sanitary Commission worked with veterans in obtaining promised pay, benefits, and pensions.
Alright ladies and gentlemen…hold on to your bonnets and hats!! Here at the Octagon Ladies Repository you probably know by now that we are assisting the Ladies of the Grand Army of the Republic, Orr Circle here in Ohio with a major fundraiser, a small Sanitary Fair, at the Ohio Regimental Military Ball next month. You most likely are aware that a Sanitary Fair is a fundraiser!!! Sanitary Fairs were held all across the country during the Civil War, to raise funds for supplies needed at the front.
The LGAR Sanitary Fair Fundraiser is for the sole purpose of sending a donation for Civil War Battlefield Preservation. We will have 11 Patriotic Booths in which to shop from. One of the Booths will be to purchase a ticket to cast a vote for the "Daughter of the Regiment." The 2 "Ladies" vowing for the winning title of "Daughter of the Regiment" are actually 2 Gentlemen, who will be dressed in appropriate Ladies 1860's attire. Yes, this was actually done in the 1860's and in the coming days we will share where and how much this activity raised!
These 2 Gentlemen are doing this fundraiser out of the love and support for battlefield preservation. This is merely just a fundraiser that is being held accurately according to original accounts of Sanitary Fairs. It is not our intent to bring today's social mores into this 1860's Sanitary Fair recreation. We sincerely hope that when you step into the Sanitary Fair room, you feel as though you have stepped into the 1860's.
1) Michael Rhodes: The Daguerreotype—The Great Social Equalizer and the Studio Experience

2) Dr. Russ Gilliom:"Wound Treatment for Extremities"

3) Bob Dispenza: Frank Lyons: "The Importance of Canal Boats in Ohio During the Civil War"

4) John Spaziani: Ward Hill Lamon: The 25 Hours of Lincoln in Gettysburg

5) John King: "PresidentLincoln goes to Washington (4 worse years of his life)

6) Jackie Greer: "So you Want to be an Army Nurse—Defining His and Her Duties"

7) John Rys: "Ballroom Etiquette'

8) Diane Virostko: "The Civil War Songbird: Solo Interpretations of Civil War Music. Patriotic, Hymns and Spiritual Selections."

9) Duncan Virostko: "The Ohio Statehouse Guns"

10) Carol Polkinghorne: A topic on Mary Surratt who was convicted of taking part in the conspiracy which led to the assignation of President Lincoln.